Catholic Healthcare: We Are Church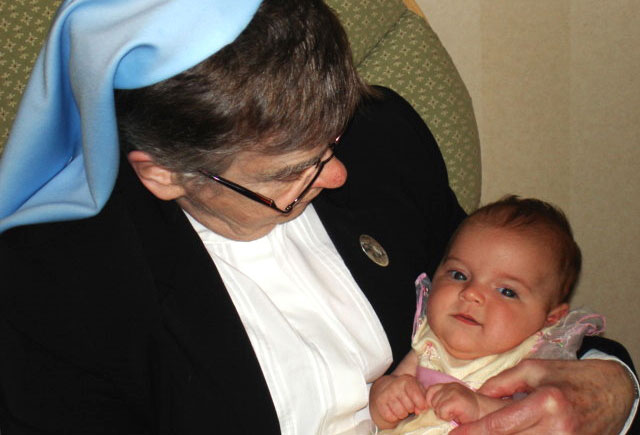 Our Mission
As a collective witness to the mission of Jesus, the Illinois Catholic Health Association works to enhance Catholic presence and strengthen Catholic health and social service ministries primarily by fostering greater understanding, communication and collaboration among bishops, sponsoring congregations and leaders of ministry organizations in the state.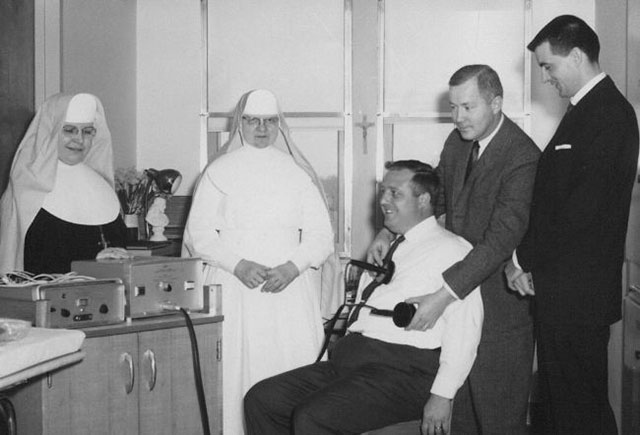 Our Vision
The Illinois Catholic Health Association serves as the preferred organization for convening Catholic health and social service resources in Illinois, essential to building community among Catholic health and social service organizations and their leaders in the areas of mission, ministry, ethics, public policy, and areas affecting Catholic identity.
Download the Illinois Catholic Health Care Association (ICHA) Brochure

Is a Proud Sponsor of ICHA
Illinois Catholic Health Association
Call or email us with questions.
Illinois Catholic Health Association
65 E Wacker Pl, Ste 1620
Chicago, IL 60601